Sugarloaf Key Residential Property Management (Long Term Rentals)
We Can Help Manage Your Sugarloaf Key Rental Property
Benefits of Rent Collection from a Company, as Opposed to an Individual
Sugarloaf Key Residential Property Management offers a complete package of services to owners such as, Payment of Bills (Including mortgage, insurance, HOA Dues/Fees, Property Tax, utilities), direct deposit into the owners account, monthly statements, annual statements for ease of tax accounting, marketing your property for maximum exposure, 24/7 emergency availability and peace of mind. We have the largest network of vendors that we have built relationships with over the years.
We hold the vendors accountable to ensure our owners are never overcharged for repairs and maintenance. We offer a tenant portal which allows for the convenience of online access, 24 hours a day, seven days a week. With this portal, your tenants will be able to easily renew their lease, submit maintenance requests, and make rent payments. Our property management software allows us to easily screen potential tenants through the application process.
We also offer tenants a hassle free way to insure their security deposit through a surety bond. We inspect, photograph, and/or video your property prior to tenant move in to make us best equipped in the event of damages/repairs.
If you have a long term property, we have tenants for you.
Types of Properties We Manage:
Single Home/condo (up to $300K)
Single Home/condo ($300 to $500K)
Single Home/condo ($500K to $1M)
Single Home/condo (over $1M)
Multi-Family (2-4 units)
Multi-Family (5 -19 units)
Vacation (1-2 units)
Vacation (3+ units)
Get started with your FREE PROPERTY CONSULTATION by completing the form .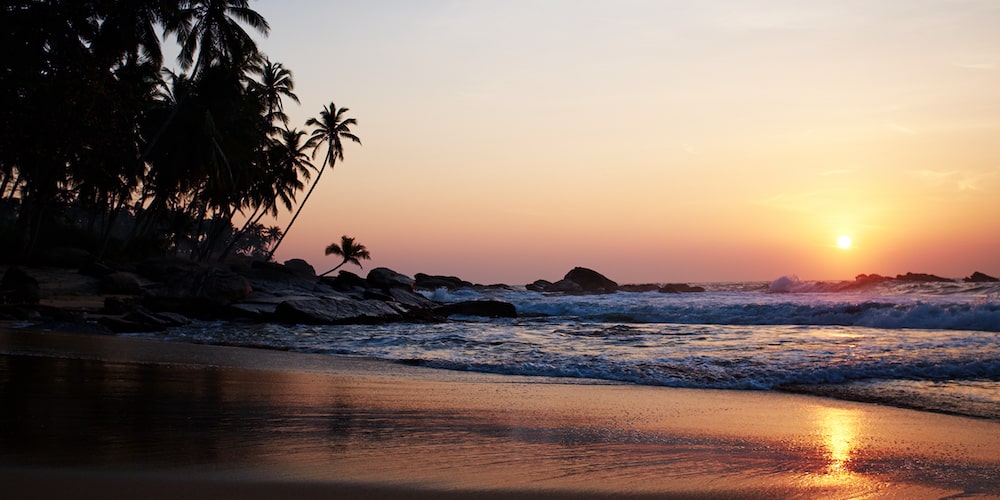 Discover Sugarloaf Key
Sugarloaf Key is a single island in the lower Florida Keys that forms a loop on the Atlantic Ocean side giving the illusion of separate islands. Although frequently referred to simply and with technical accuracy as "Sugarloaf Key", this island contains two distinct island communities, known as Lower Sugarloaf Key and Upper Sugarloaf Key. The island is somewhat "U"-shaped, with Upper Sugarloaf Sound and Park Key separating the island into Upper Sugarloaf Key and Lower Sugarloaf Key. So called, upper and lower, simply referencing the relative nature of their geographic positions, not as distinct islands. Lower Sugarloaf Key is located approximately 13 miles from Key West, between Park Key and Saddlebunch Keys. Upper Sugarloaf Key is located about 15 miles east of Key West, between Park Key and Cudjoe Key. While smaller in land area than Upper Sugarloaf Key, Lower Sugarloaf Key has a greater density of population.
The name Sugarloaf, is variously attributed as arising from either an Indian mound on the east side of Upper Sugarloaf Key, north of the present highway was said to look like an old-fashioned loaf of sugar or from the variety of pineapple called "sugarloaf" that was once grown in the area. These pineapples are rarely in commercial use any longer since they are soft and do not travel well. Source From Wikipedia
Areas We Serve
Don't see your area? Call us!