Big Coppitt Key Residential Property Management (Long Term Rentals)
We Can Help Manage Your Big Coppitt Key Rental Property
Benefits of Rent Collection from a Company, as Opposed to an Individual
Big Coppitt Key Residential Property Management offers a complete package of services to owners such as, Payment of Bills (Including mortgage, insurance, HOA Dues/Fees, Property Tax, utilities), direct deposit into the owners account, monthly statements, annual statements for ease of tax accounting, marketing your property for maximum exposure, 24/7 emergency availability and peace of mind. We have the largest network of vendors that we have built relationships with over the years.
We hold the vendors accountable to ensure our owners are never overcharged for repairs and maintenance. We offer a tenant portal which allows for the convenience of online access, 24 hours a day, seven days a week. With this portal, your tenants will be able to easily renew their lease, submit maintenance requests, and make rent payments. Our property management software allows us to easily screen potential tenants through the application process.
We also offer tenants a hassle free way to insure their security deposit through a surety bond. We inspect, photograph, and/or video your property prior to tenant move in to make us best equipped in the event of damages/repairs.
If you have a long term property, we have tenants for you.
Types of Properties We Manage:
Single Home/condo (up to $300K)
Single Home/condo ($300 to $500K)
Single Home/condo ($500K to $1M)
Single Home/condo (over $1M)
Multi-Family (2-4 units)
Multi-Family (5 -19 units)
Vacation (1-2 units)
Vacation (3+ units)
Get started with your FREE PROPERTY CONSULTATION by completing the form .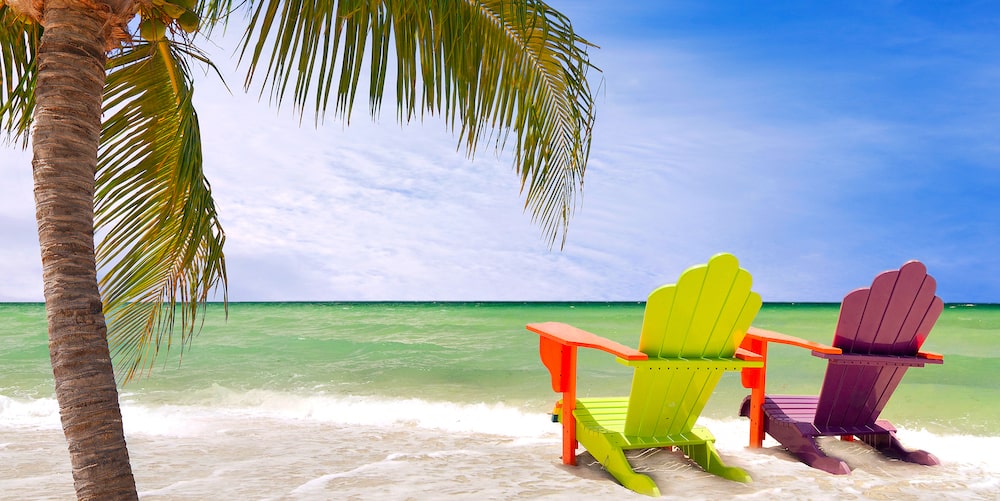 Discover Big Coppitt Key
Big Coppitt Key is a census-designated place and an unincorporated community in Monroe County, Florida, on an island of the same name in the lower Florida Keys. The CDP also includes the neighboring islands of Geiger Key and Shark Key. As of the 2000 census, it had a total population of 2,595. The name is said to be a derivation of the old English word "coppice", meaning thicket. According to A.D. Bache, in the notes for his coast survey conducted in 1861, this key was the location of Happy Jack's plantation in 1855.
There are several businesses on Big Coppitt Key. There is also a Monroe County Fire/Rescue Station located on the island. Law Enforcement services are handled by the Monroe County Sheriff's Office. There are 3 churches located on Big Coppitt Key. Three parks, including one with a playground and another with a basketball court, in the avenues section. A cemetery is located at Avenue A and 4th Street. Source From Wikipedia
Areas We Serve
Don't see your area? Call us!