Key West Vacation Properties & Realty (Vacation Rentals)
We Can Help Manage Your Key West Vacation Rental Property
Types of Properties We Manage:
Single Home/condo (up to $300K)
Single Home/condo ($300 to $500K)
Single Home/condo ($500K to $1M)
Single Home/condo (over $1M)
Multi-Family (2-4 units)
Multi-Family (5 -19 units)
Vacation (1-2 units)
Vacation (3+ units)
Is your investment property earning enough money for you?
Is your property getting the attention it requires?
If not, we can help!
Get More Information
Jaime Caballero, Broker, has over 30 years experience in the Key West property management industry. After working for several prominent Realty companies in Key West, Jaime founded Key West Vacation Properties & Realty in 2009. A born and raised Conch who has spent her entire life in Key West,Jaime takes pride in sharing our beautiful island with potential guests. We believe our success comes from giving our guests an experience that makes them come back year after year.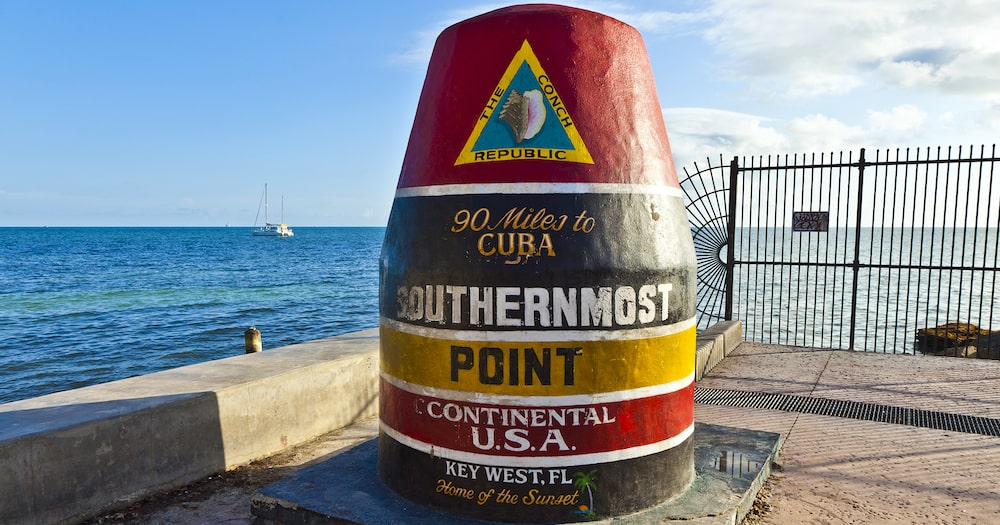 Discover Key West
Key West is a city in Monroe County, Florida, United States. The city encompasses the island of Key West, the part of Stock Island north of U.S. 1 (the Overseas Highway) (east), Sigsbee Park (north, originally known as Dredgers Key), Fleming Key (north), and Sunset Key (west, originally known as Tank Island). Both Fleming Key and Sigsbee Park are part of Naval Air Station Key West and are inaccessible by civilians. Key West is the county seat of Monroe County. Key West is the southernmost city in the Continental United States. It is also the southern terminus of U.S. 1, State Road A1A, the East Coast Greenway and, before 1935, the Florida East Coast Railway.
Key West is 129 miles (208 km) southwest (229.9 degrees) of Miami, Florida, (about 160 miles (260 km) by car) and 106 miles (171 km) north-northeast (21.2 degrees) of Havana, Cuba. Cuba, at its closest point, is 94 statute miles (151 km) south. Key West is a seaport destination for many passenger cruise ships. The Key West International Airport provides airline service. Hotels and guest houses are available for lodging. Naval Air Station Key West is an important year round training site for naval aviation due to the superb weather conditions. It is also a reason the city was chosen as the Winter White House of President Harry S. Truman. The central business district primarily comprises Duval Street, and includes much of the northwest corner of the island along Whitehead, Simonton, Front, Greene, Caroline, and Eaton Streets and Truman Avenue. The official city motto is "One Human Family." Source From Wikipedia
Areas We Serve
Don't see your area? Call us!