Mission Statement
Key West Residential Property Managment is in business to provide the highest level of property management services to our customers. Our company is the most experienced in Key West with the most responsive and fast service.
Meet the Team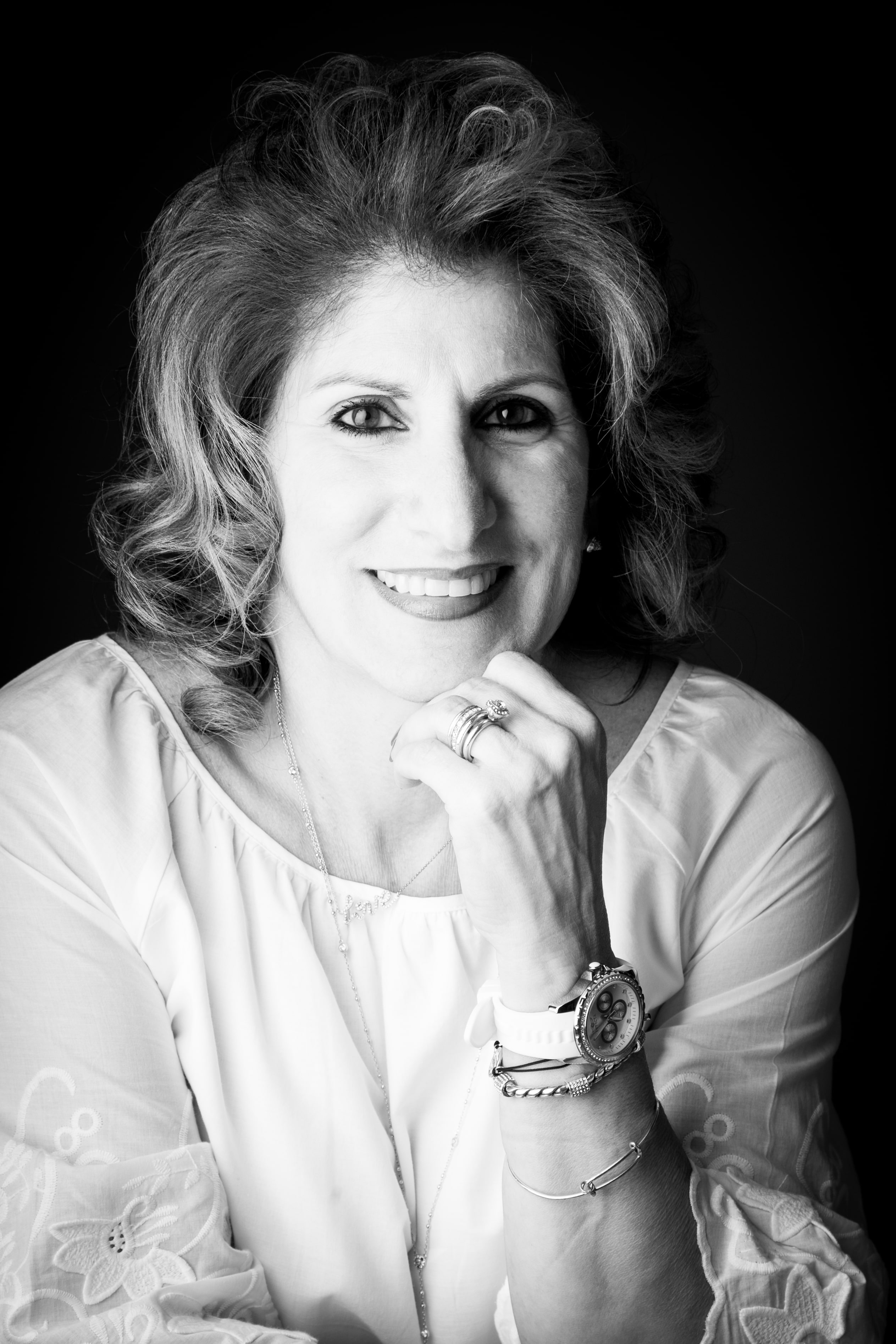 Jaime Caballero Broker / Owner
Jaime Caballero, a native of Key West, has been involved in property management since 1985. She started her senior year in high school working for her dad in the hotel business. Her father and mother's drive to work hard was soon contagious. After a short lived college career Jaime moved back to Key West. She was anxious to start working on her career. Jaime was hired by Spottswood Family Trust and for the next 13 years did accounting and property management. In 2003 Jaime obtained her real estate license and went to work for Century 21 Prestige Realty Group for the next 6 years. Jaime's portfolio consisted of a 100 properties that were a mixture of long term rentals and vacation rentals. In 2009 Jaime became a real estate broker and started her own company, Key West Vacation Properties & Realty. Later that same year she opened Key West Housekeeping Services to better serve her clients. In 2012 she opened Key West Residential Property Management in order to expand her long term property rental pool. Jaime has 10 years experience in the real estate sales industry. Jaime is very active in NARPM and has worked with the organization to help promote best practices for property management.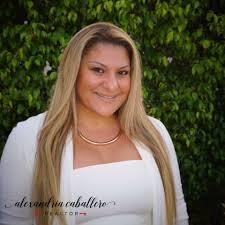 Alexandria Caballero Real Estate Agent
As a born and raised Conch from Key West, Alexandria has extensive knowledge of the Key West area. Her career in Real Estate began in 2008 working the front desk of Sunrise Suites Resort. Two years later, she moved to Pelican Landing as a reservation agent and later became the manager of the resort. After working for Key West Vacation Properties & Realty for 3 years, she decided to further her career in Real Estate and became a licensed Real Estate Sales Associate in 2011. In just two short years, Alexandria has successfully represented 9 clients in real estate transactions while managing Pelican Landing Resort as well. Whether representing a buyer or seller, her goal is to ensure that our clients are represented by someone who is on their side. Alexandria is constantly researching websites such as the MLS to stay knowledgeable on the ever changing trends of the real estate market. She has attended numerous conventions to stay current on laws, technology, and other resources to help make herself the most efficient she can be. By taking these extras steps to better my familiarity with the real estate market, she can help our customers to find the best property to suit their needs. If you are interested in buying or selling a little piece of paradise, feel free to call or come by to discuss your options.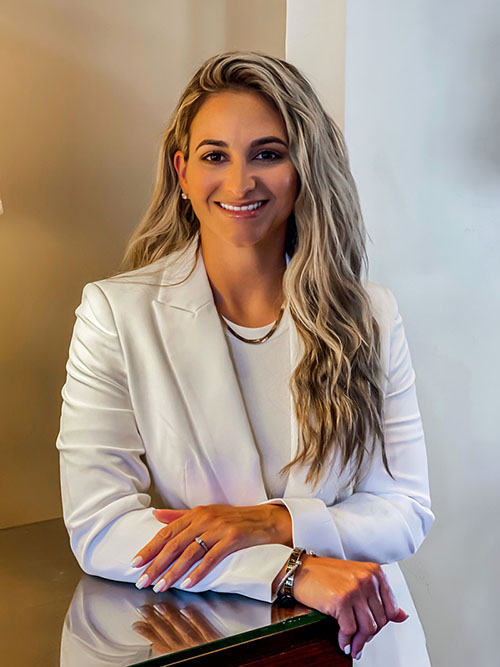 Danelys Thondike Real Estate Agent
I have the innate ability to understand and meet my clients' needs as a trusted advisor throughout the sale/purchase process and pride myself in successfully bringing a property and a client together. I always put the needs of my clients first, making myself available and as responsive as possible. Being a natural-born negotiator, I stay calm and focused through what can potentially be a complex and stressful time for my clients, providing value-added guidance to drive toward successful outcomes. I value the importance of listening to buyers and sellers intently, and my outgoing personality immediately puts my clients and counter-parties at ease. My decision to enter real estate was an easy one.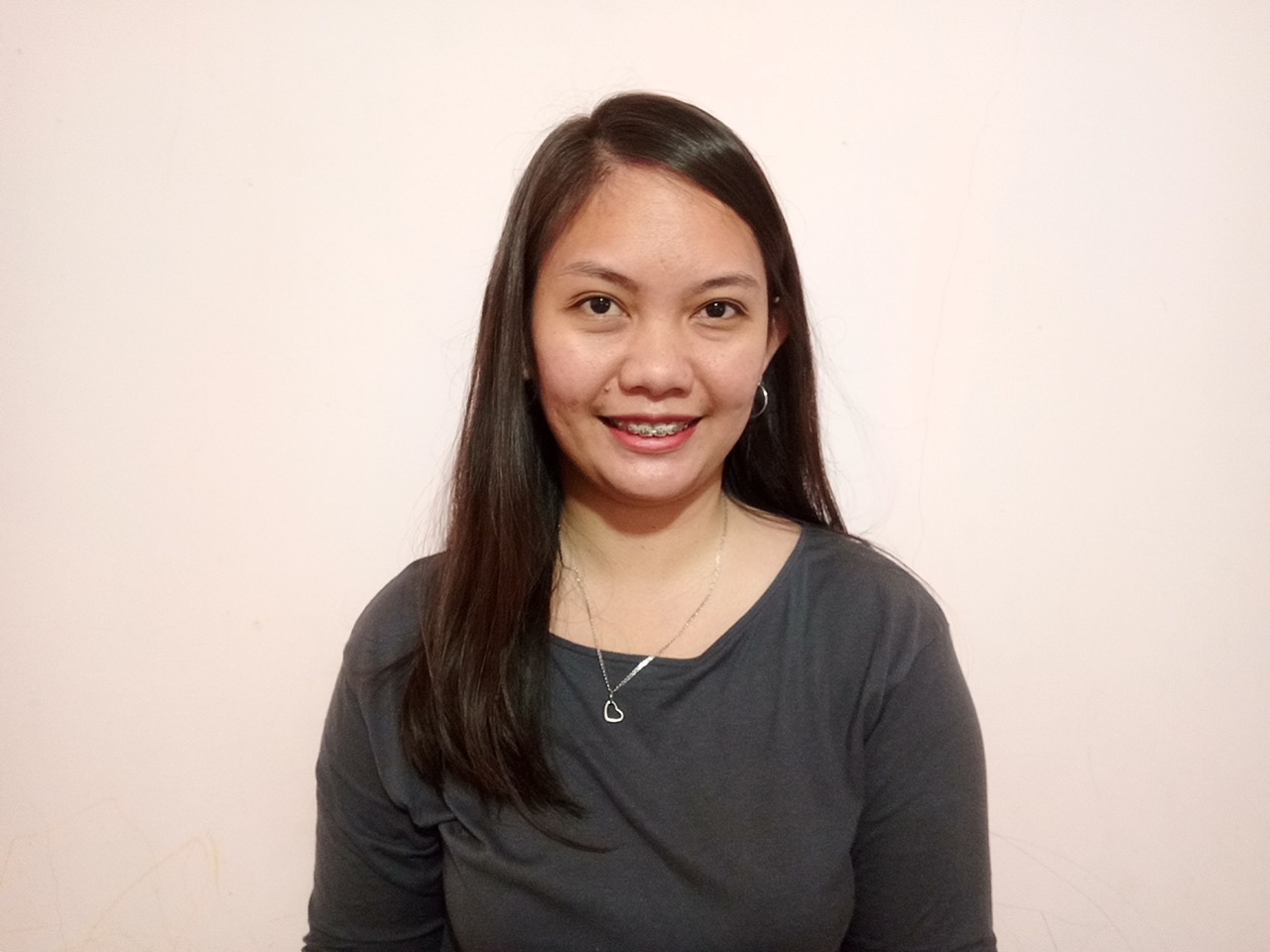 Ma. Cristina Vidal Reservation Coordinator
I have been a Property Management Company assistant for almost 6 years and I have been with Key West Vacation Properties and Realty for almost 3 years. I always make sure to assist all the guests with their inquiries and leave a positive experience.
People say that I am cheerful and the life of a party. During my free time, I love to travel with my family and spend time outdoors.