Key West Residential Property Management (Long Term Rentals)
We Can Help Manage Your Key West Rental Property
Benefits of Rent Collection from a Company, as Opposed to an Individual
Key West Residential Property Management offers a complete package of services to owners such as, Payment of Bills (Including mortgage, insurance, HOA Dues/Fees, Property Tax, utilities), direct deposit into the owners account, monthly statements, annual statements for ease of tax accounting, marketing your property for maximum exposure, 24/7 emergency availability and peace of mind. We have the largest network of vendors that we have built relationships with over the years.
We hold the vendors accountable to ensure our owners are never overcharged for repairs and maintenance. We offer a tenant portal which allows for the convenience of online access, 24 hours a day, seven days a week. With this portal, your tenants will be able to easily renew their lease, submit maintenance requests, and make rent payments. Our property management software allows us to easily screen potential tenants through the application process.
We also offer tenants a hassle free way to insure their security deposit through a surety bond. We inspect, photograph, and/or video your property prior to tenant move in to make us best equipped in the event of damages/repairs.
If you have a long term property, we have tenants for you.
Types of Properties We Manage:
Single Home/condo (up to $300K)
Single Home/condo ($300 to $500K)
Single Home/condo ($500K to $1M)
Single Home/condo (over $1M)
Multi-Family (2-4 units)
Multi-Family (5 -19 units)
Vacation (1-2 units)
Vacation (3+ units)
Get started with your FREE PROPERTY CONSULTATION by completing the form .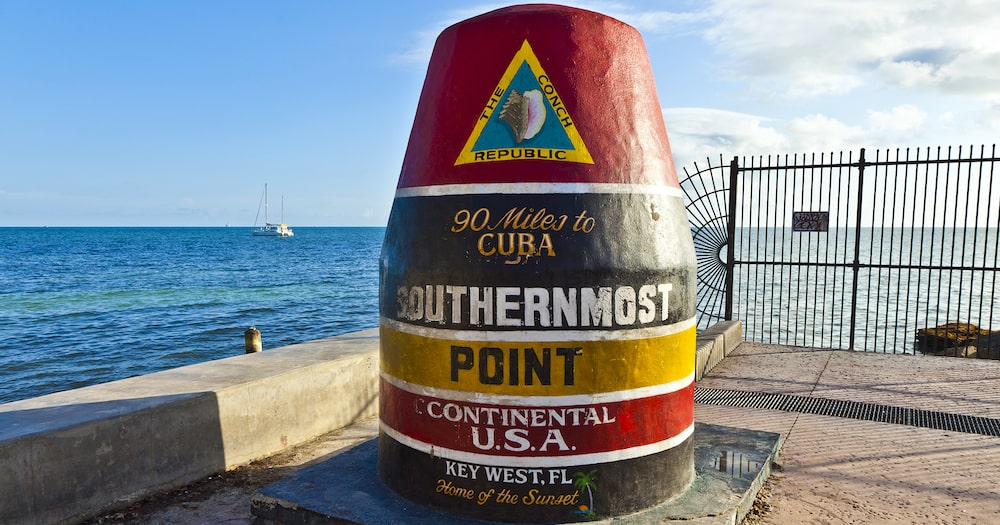 Discover Key West
Key West is a city in Monroe County, Florida, United States. The city encompasses the island of Key West, the part of Stock Island north of U.S. 1 (the Overseas Highway) (east), Sigsbee Park (north, originally known as Dredgers Key), Fleming Key (north), and Sunset Key (west, originally known as Tank Island). Both Fleming Key and Sigsbee Park are part of Naval Air Station Key West and are inaccessible by civilians. Key West is the county seat of Monroe County. Key West is the southernmost city in the Continental United States. It is also the southern terminus of U.S. 1, State Road A1A, the East Coast Greenway and, before 1935, the Florida East Coast Railway.
Key West is 129 miles (208 km) southwest (229.9 degrees) of Miami, Florida, (about 160 miles (260 km) by car) and 106 miles (171 km) north-northeast (21.2 degrees) of Havana, Cuba. Cuba, at its closest point, is 94 statute miles (151 km) south. Key West is a seaport destination for many passenger cruise ships. The Key West International Airport provides airline service. Hotels and guest houses are available for lodging. Naval Air Station Key West is an important year round training site for naval aviation due to the superb weather conditions. It is also a reason the city was chosen as the Winter White House of President Harry S. Truman. The central business district primarily comprises Duval Street, and includes much of the northwest corner of the island along Whitehead, Simonton, Front, Greene, Caroline, and Eaton Streets and Truman Avenue. The official city motto is "One Human Family." Source From Wikipedia
Areas We Serve
Don't see your area? Call us!