Information You Need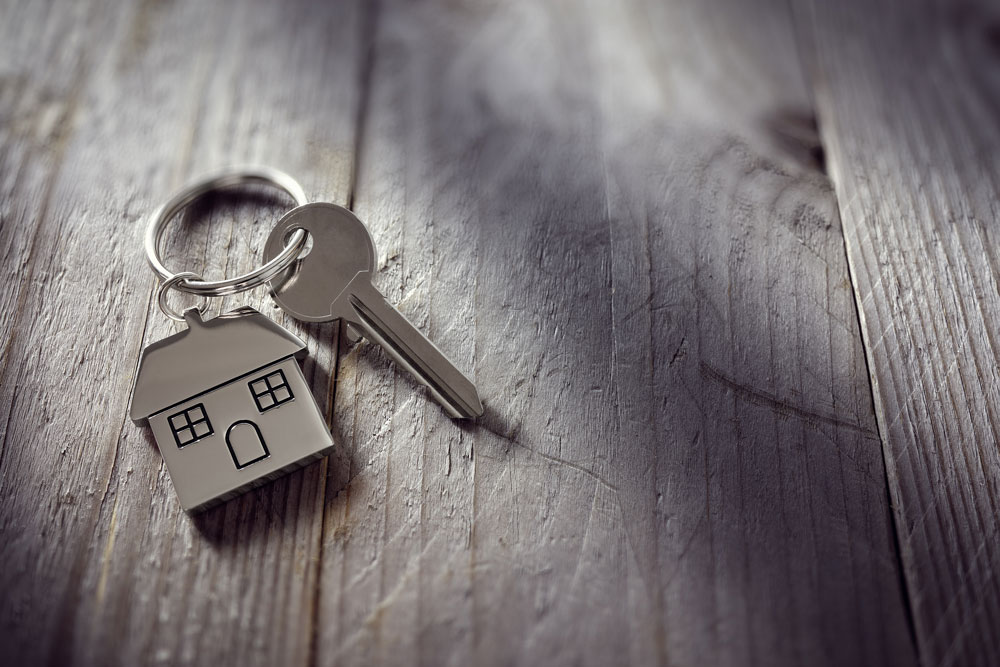 At Key West Residential Property Management, we treat your home as our own. We offer a wide range of property management services to fit your needs as a landlord or home owner. We tailor our services to ensure that you have the highest level of service for your home.
Resources
Frequently Asked Questions
Are there administrative fees or other service charges?
There are no administrative fees or start-up costs. We don't charge for copies, long distance calls, mileage, or other incidentals. We don't mark up maintenance costs or nickel and dime you with petty fees as do some property management companies. The only other expenses you could incur would be for services which fall outside the normal scope of our property management agreement (such as contracting a major renovation, restoration or remodel, assisting in sales efforts for which we are not otherwise being paid). These scenarios are all outlined in the Property Management agreement but rarely come about.